NEWS
Oct 11th 2021
Rehearsals begin for National Theatre's "Manor"
"A huge welcome to the team for our darkly comic new play
Manor
. Stranded together in a manor house, an explosive mix of people must survive stormy weather, and each other." -
NT on Twitter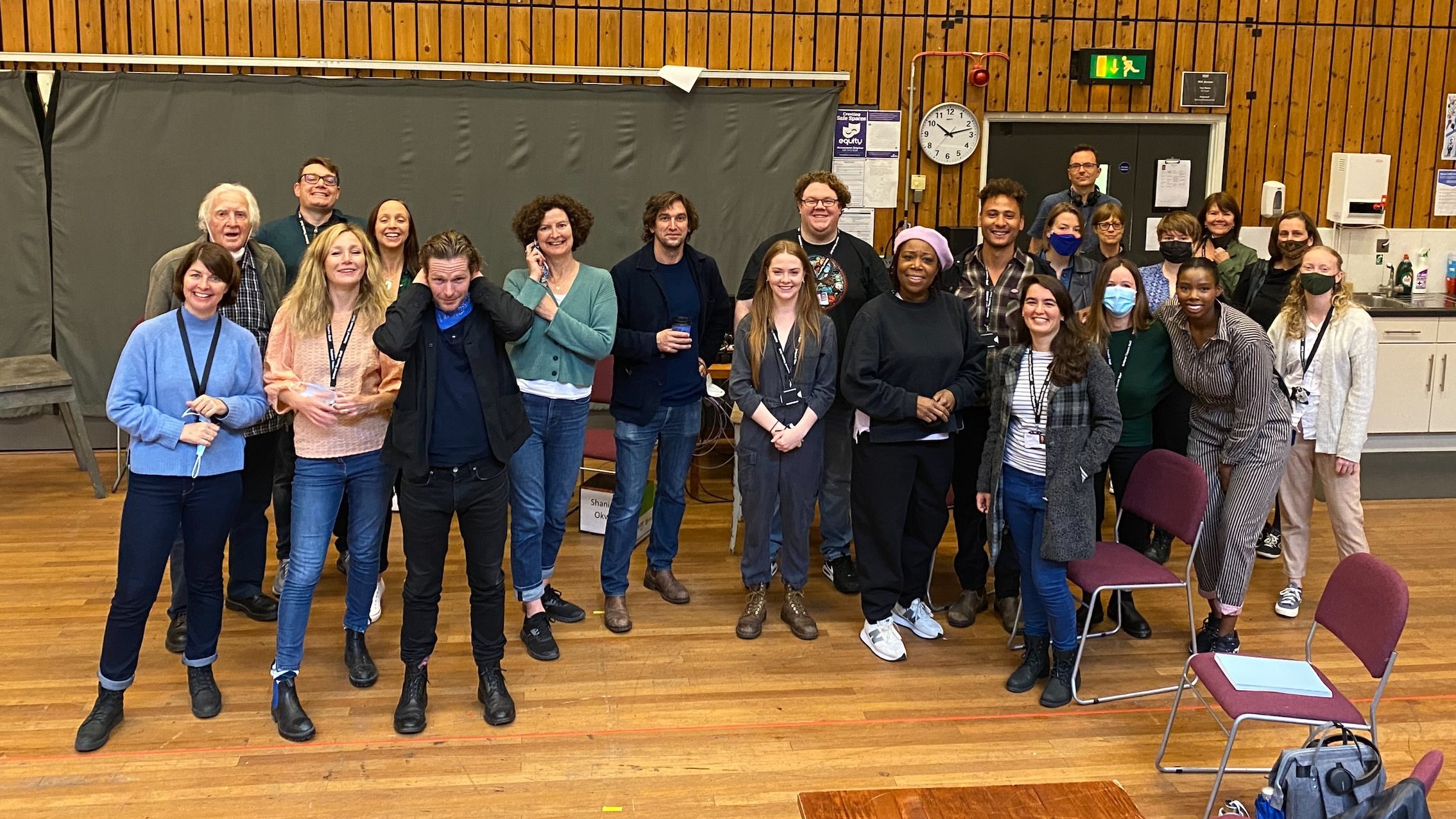 Manor
plays from 16 Nov. at Lyttelton Theatre.